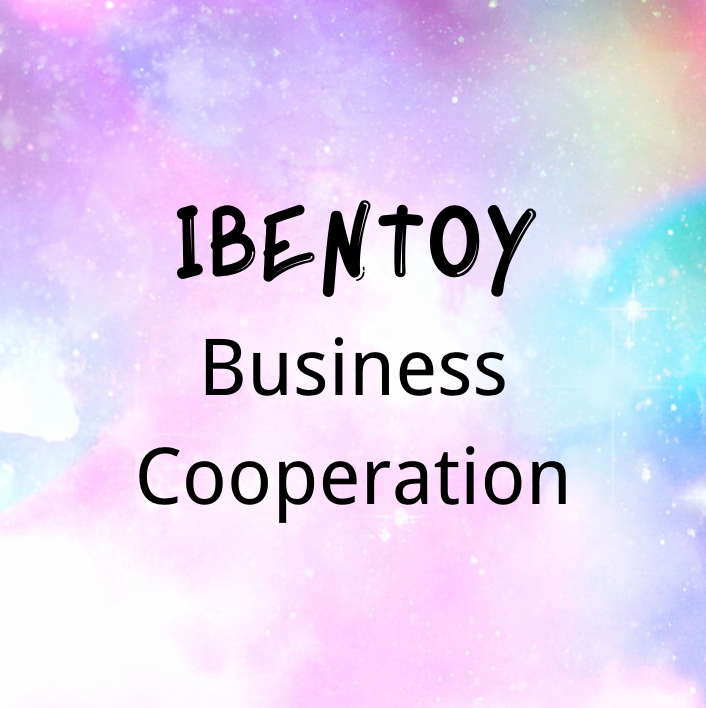 🍒

Become A Business Cooperation Partners Of The Month!
We are looking for bloggers and video reviewers to review and recommend our products! Apply now if you have a blog or YouTube channel that is relevant to the products we sell or is otherwise positive and cute!
Every month we will pick a few promotion partners who will get a chance to get free items from our selection.
How to do :
Add current "Business Cooperation" products to cart
On the shopping cart page of the product, fill in the information in "Additional comments":
Your Name
Your Country
Full URL / address to your blog / channel.
Please describe the type of review you would create and let us know if you have unique ideas or style.
On which social media channels do you usually promote your posts? Please include the full URLs to each one.

After filling in, click the checkout button
Fill in the correct shipping address information
Enter the free shipping code: Cooperation

After reaching the "continue to shipping" page, after confirming that the receipt information is correct, you can leave
We will review the information you provided, which will take about 1 ~ 3 working days. After the review, we will contact you by email, please be patient
Unfortunately, we may not be able to pass every applicant, Maybe your blog or channel is too new and has too few followers, it is not relevant to our products, or we just have too many applications waiting in line. We hope you understand! ❤️
🍭

Cooperation Requirements:🍭
1. Take at least 1 photo and post it on the Instagram and Twitter channel( @ and tag ibentoyfans )
2. Make 1 Instagram story and top it 1 week
3. Create a YouTube video to introduce products and brands
4. For the above work content, please complete within 10 days of receiving the items.
5. Please remember to send us a link once it's published!
Tip: According to the situation, the cooperation content will be adjusted through email or message consultation
Do you want us to share your post or video?
Have you already purchased some products from us and posted a video on your YouTube channel or a review on your blog? We are happy to help you promote it on our social media channels! Your post or video will get more viewers and our followers will get to know what you think about our store! Email us a link to the video or review and your post or video might get featured!
Our cooperation email : ibentoy@outlook.com
or message us :click the bottom on the right corner of the website