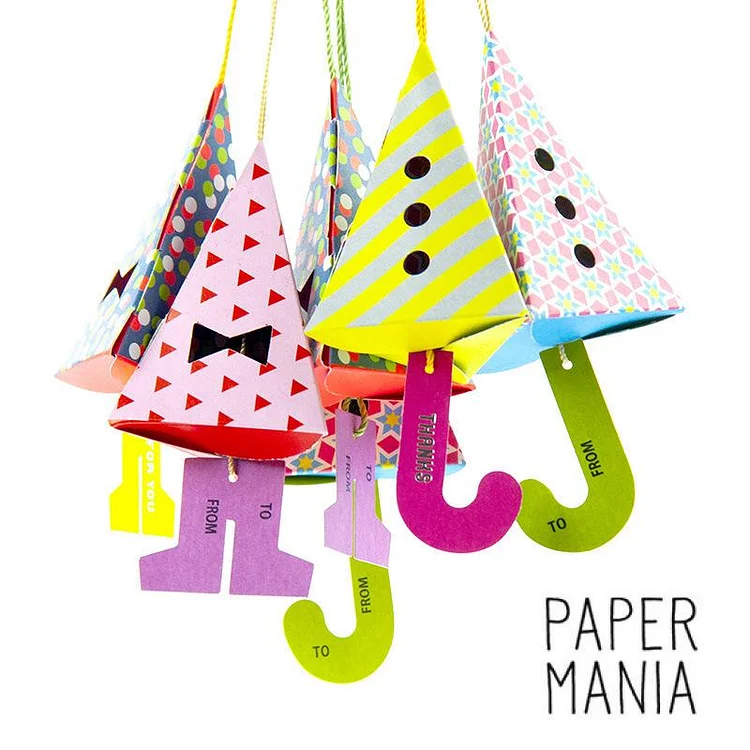 💗DIY umbrella model card, can express the words in the umbrella, put the gift in it.
It can also be hung on trees at Christmas or used as a small color flag.
2 styles are available, each package contains 6pc umbrellas.
If you can't decide which one to buy, suggest buying the whole set.
Material: paper
Size: 55*115mm


温馨提示:
手工测量,误差1-3厘米,请谅解!
由于拍摄艺术效果的差异,访问网站设备的客户之间像素和分辨率的差异,真实物体和模型图纸之间可能存在颜色差异。有关详细信息,请参阅网站上显示的实物图的效果,并以收到的实物为准。